Trek Volcano Nevados Sollipulli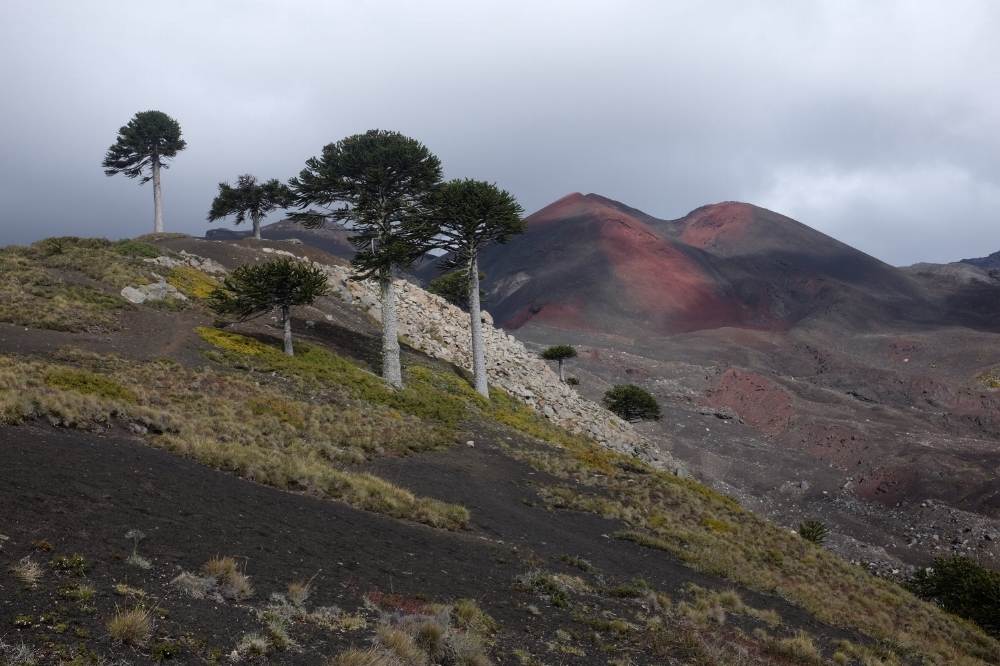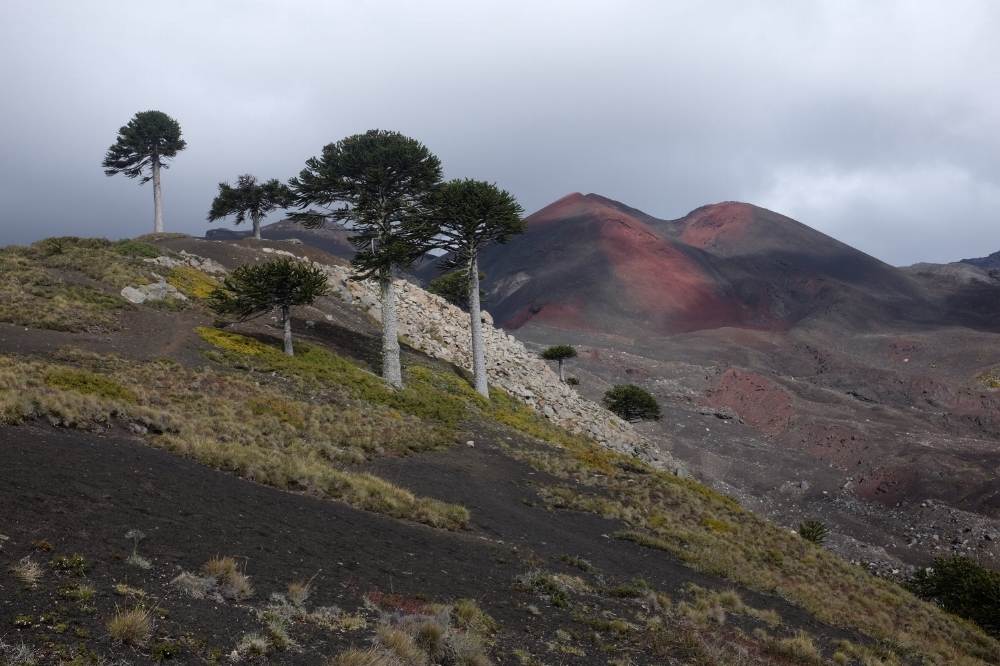 Samantha - South Africa
The adventure started during the drive as the scenery was beautiful and we stopped for some magnificent photos. The hike was incredible - the range and beauty of the scenery was something I had never experienced - it was absolutely spectacular. Honestly the most incredibly beautiful hike I have ever done.
Samuel - France
This hike was really nice! I loved these landscapes of volcanic rocks lands with Araucaria trees, and the view from the loop. And the glacier right in the crater was unbelievable!
Scott - u.k.
This was an excellent excursion. Even the drive to the start of the trail was enjoyable, where we drove through the small towns and back-roads of south Chile listening to our music, which the guide was gracious and patient enough to let us play in his truck :) The start of the hike through the forest was stunning, and to see the ancient species of Araucaria trees was a real treat. The hike up to the summit had amazing views all of the way, but to see a glacier inside the crater of a volcano was something truly unique. I would recommend this for any one who fancies a bit of adventure while they travel.