Everyone is welcome to come and be part of our organic gardening extravaganza. Get your hands dirty by digging or planting, practice mindfulness while watering, or wander the rows picking your own vegetables and herbs for dinner. Experience the wonderful permaculture garden by navigating through its delicate design, or feed your senses in one of our organic greenhouses.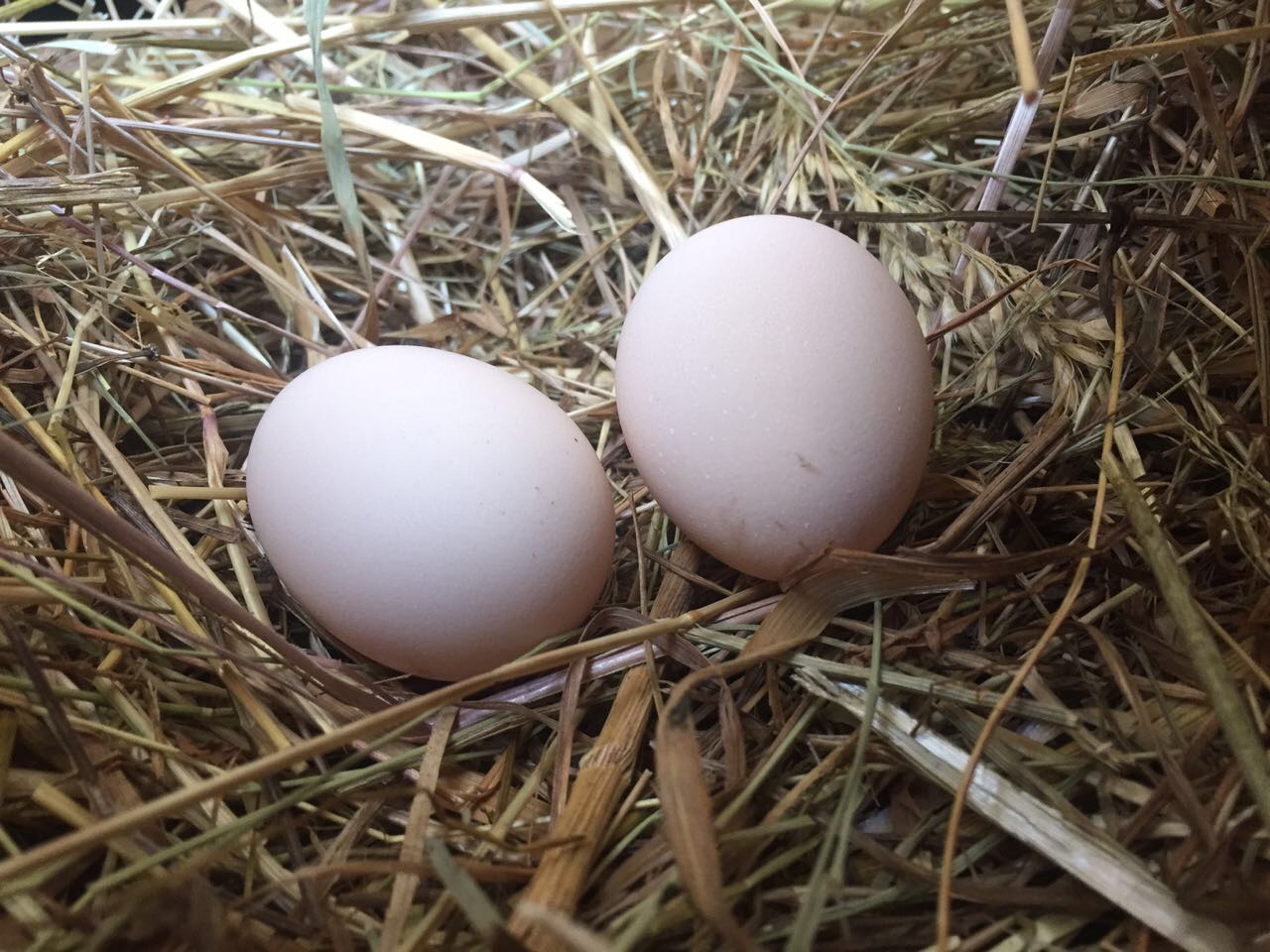 Cluckingham Palace is a chicken coop with two separate raised chicken coops and an expansive outside area. Each day the chickens and rooster are let out to free roam until they return at dusk. Collect eggs in the morning, and participate in the upkeep to maintain Cluckingham Palace's state-of-the-art creation.
Maqui Berry Harvesting in February
During harvest time maqui berry trees beg to be picked and prepared for one of their many delicious and enriching products. Numerous studies have named Maqui berries "superberries" with research showing that maqui berries:
Are several times higher in antioxidants than the next superfruit in line, acai berries.
Promote cardiovascular health by preventing the oxidation of cholesterol.
Helps treat diabetes by exerting an anti-diabetic effect.
Reduces the appearance of wrinkles and age blemishes.
Assists in healing respiratory damage caused by inflammation and oxidative stress caused by smoking.
Helps alleviate dry eyes by improving the volume of tear fluid.
Helps promote weight loss as it counteracts fat cells.
Contains omega-3 -6 and -9 fatty acids, vitamins A, C and E, and calcium, iron and potassium.
Samadhi is abundant with an array of edible mushrooms. Join in on mushroom foraging during Spring or Autumn for:
Dihueñe / Diguene
Changle - Coral fungi
Morccella - Morchela
Pinatra - WIld mushrooms
Hango Ostra - Oyster
Callampa Rosado - Red Pine mushroom
Grifola Gargal - Gargal
Flamulina - Enoki
Arvensi
Waca
Pique
Helping the Local Village School
We are the first and only organization in Chile, and proud members of Pack for a Purpose, an initiative that allows travelers like you to make a lasting impact in the community at your travel destination. If you save just a few kilos of space in your suitcase and take supplies for the project we support in need, you'll make a priceless impact in the lives of our local children and families. Please click here to see what supplies are needed for our project.
Samadhi Eco Resort also supports the local school through selling their handmade beeswax candles. More than 50% of the sale profit goes directly back to the school.