Us
Samadhi Eco Resort was founded in 2016 after 20 years of dreaming and planning by two life-long best friends. Across oceans and time and exploring and experiencing, the 123-acre spiritual oasis encompassing an enchanting world of natural beauty and authentic living in the south of Chile, will be open to the public in December 2018.
Accommodations
Regardless of whether you choose to stay in one of our recycled shipping container cabins or one of our six concrete tube rooms, the views promise to be spectacular.
Adventure Travel
The World Travel Awards, also known as the "Oscars of Tourism," has named Chile the best adventure travel destination in South America for the third year in a row (2015 – 2017). Samadhi is proud to offer an array of adventure travel opportunities.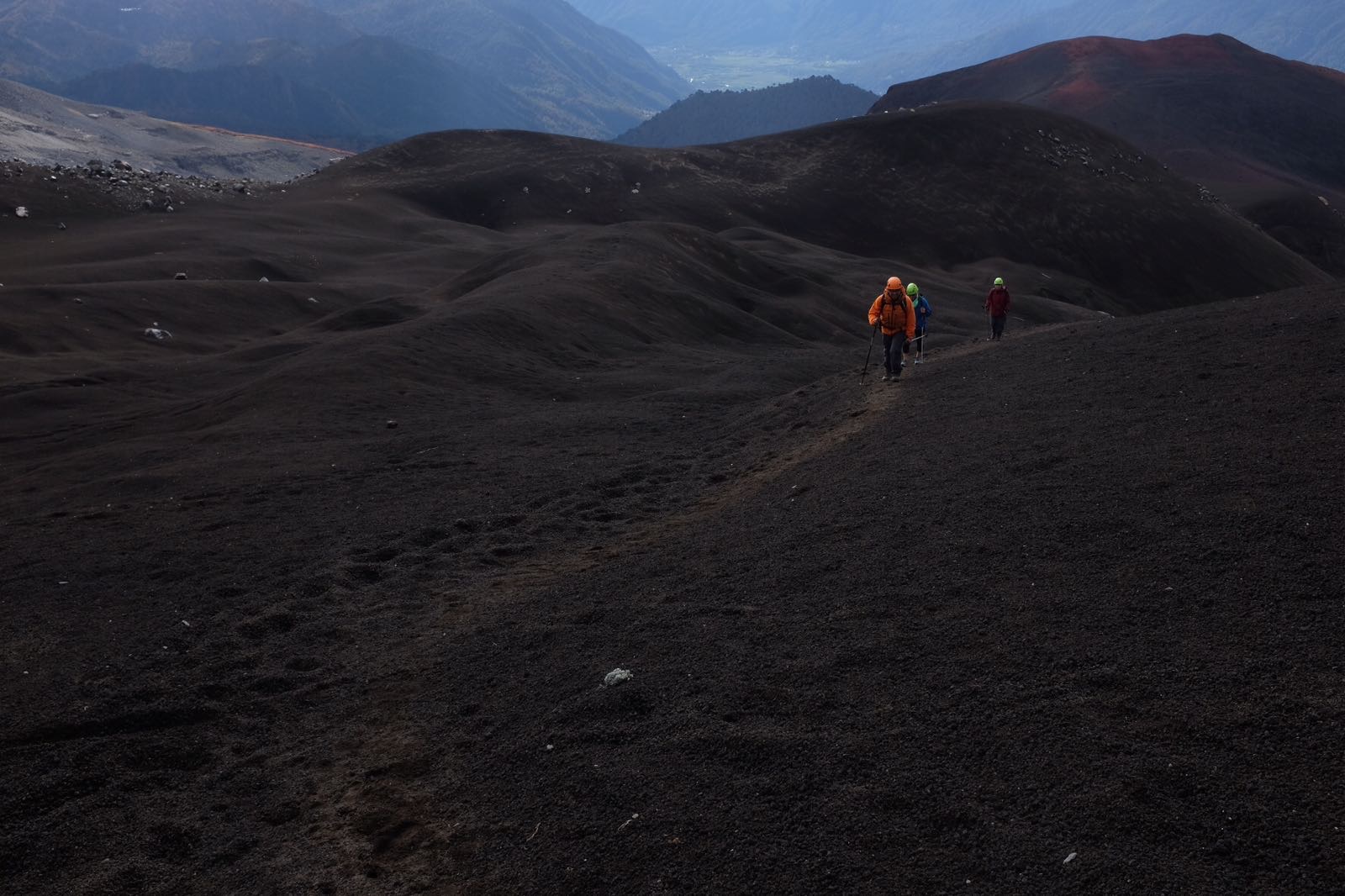 Get Involved
Participate in our organic garden or chicken coop, aka "Cluckingham Palace", harvest maqui berries, collect wild mushrooms, or donate to the local village school.
Onsite Activities
There are an array of onsite activities to keep you occupied -
or relaxed - while at Samadhi.
Cultural Experiences
The local indigenous tribe, the intriguing Mapuche, are an incredible people with a remarkable history. From their nutritious, versatile and flavorsome cuisine, to their creative talents in wood carving, pottery, basketry, textiles, headdresses and necklaces, to their ancient and wonderous ways - it is a privilege to be part of their community.